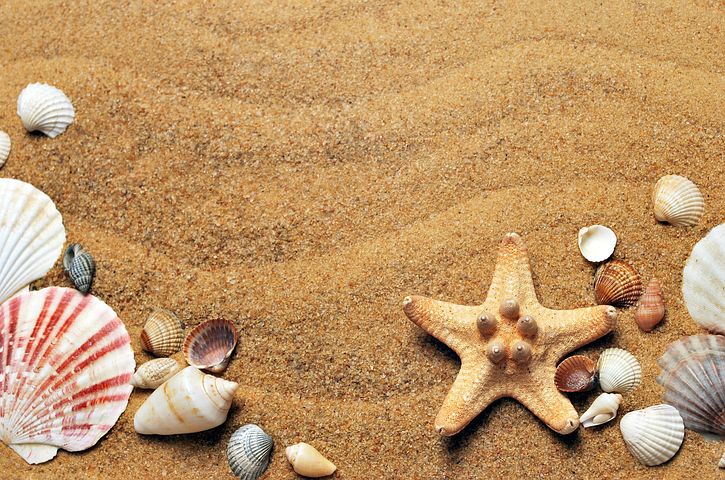 I don't know about you, but I'm really looking forward to summer. The great news is – it's right around the corner and will be here faster than we know it!
Believe it or not, we actually need to "prepare" for summer – and sometimes there are those little steps we really should take, that we tend to forget. So, Dexter here is to the rescue so we all remember those important steps – which will help us all to enjoy our summers to the fullest!
Give your BBQ a really deep clean. Give your outdoor grill (and even your indoor grill for th

ose rainy summer days, a good deep clean so it's ready for all those summer get-togethers. To do this effectively, you'll need to know what type of grill grate you have (porcelain, stainless steel, etc) so you can know how to effectively clean them for those great barbeques! There are different cleaning techniques for those different grates, so be sure to search yours online.

Trim your trees. This is actually the perfect time of the year to give your trees, bushes and shrubs a haircut. Trimming them makes them healthier, and promotes growth. If you aren't comfortable with trimming your trees (especially larger ones), be sure to reach out to a tree expert.
Turn your ceiling fan counter-clockwise. Most of us probably know this trick, but to help your air conditioning circulate better throughout your home, be sure to turn your ceiling fan counter-clockwise. This little trick will even save you money throughout the summer, as the cool air will be pushed down to the floor more efficiently.
Wash your windows. Get rid of all the pollen and outdoor blech by giving your windows a nice wash. Don't forget the inside of them too!
Wipe down your lights. You'll be amazed at how much pollen and dust accumulates on your lights! By taking a slightly damp rag, you can eliminate all of that dust and pollen by simply wiping both sides (inside and outside) of your lamp shades.
Check your hose. I know you've ran into this problem – you've gone to water your garden or lawn, and there are annoying little holes in the hose. Be sure to check your hose for leaks and or damage. If it's been a few years since you replaced your hose, you make want to pick a new one up just in case.



If you're dealing with tree branches which have fallen, a leak in

your basement, or simply just need a helping hand to fix anything throughout your home, Dexter Williams and Estate Solutions LLC are ready to pitch in and help. We can assist with

not only fixing your home, but selling it as well! Need to find a home? We can help you find the home of your dreams!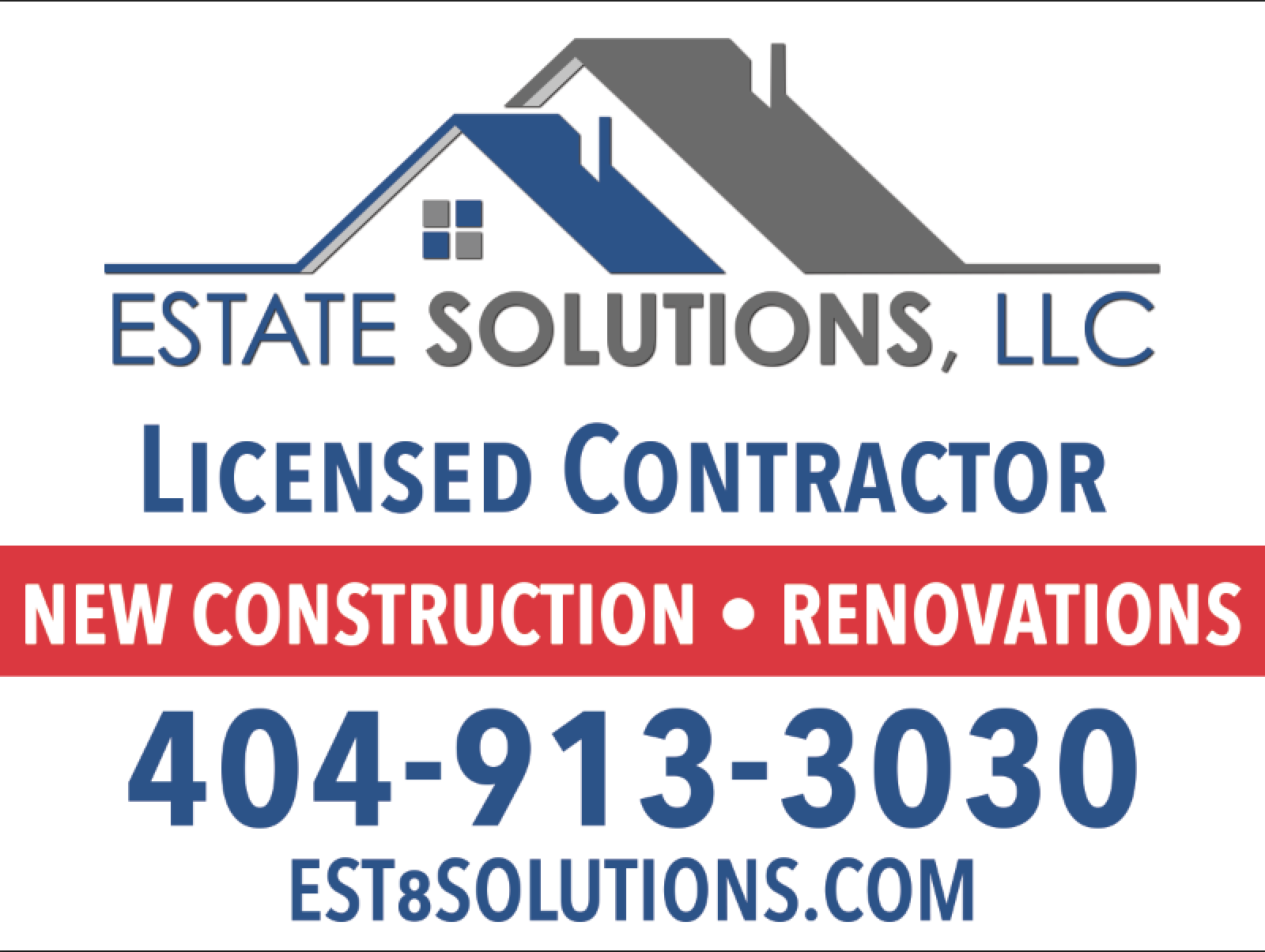 Interested? Contact Dexter Williams of Estate Solutions LLC at 404-913-3030 or visit the website at www.est8solutions.com. Our team is ready to help!