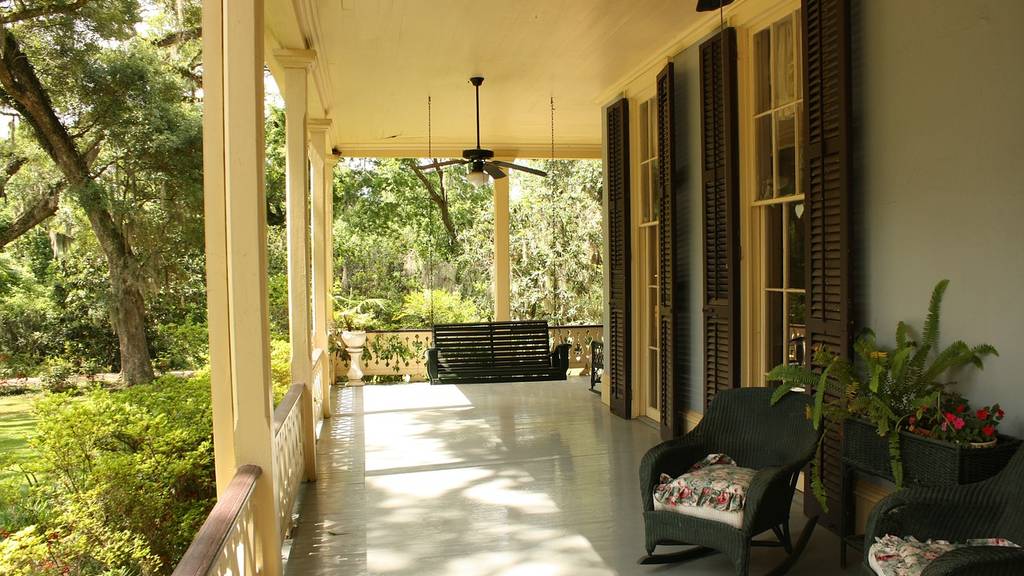 Planning on selling your home? If you're like most, you want your home to sell fast, and for the most amount possible. But, there's one question in mind – how do I accomplish that goal?

Staging your home takes some work on your part, but the results are astounding. Here are some tips on staging your home, so it sells quickly.

1. Boost that curb appeal. What's the first thing people will see when they pull up? You guessed it – your front lawn,

driveway, and the outside of your home. Spend time getting those weeds pulled, powerwash your siding, clean the outside of the windows, re-paint or re-stain your front porch if you have one, and plant some flowers to add a nice boost of color. Make your home pop to those potential buyers!
2. Even if you have a front stoop, place a nice "Welcome" mat in front of your front door. At night, illuminate your front porch with lights to make it stand out to anyone driving by.
3. Clean and declutter. Clean, clean, clean. You want to make your home simply sparkle! If you need to, bring in a professional cleaning service (especially for a tough stain on the carpet). While you're cleaning, you'll also want to put any non-used furniture and as many decorations as possible into storage. Keep some decorations out so your home doesn't look so cluttered. Be sure to remove family photos (you'll be able to put them in your new home), and keep things out that will add a nice charm to your home such as a vase with freshly cut flowers.


4. A new splash of color. If you're able, repaint some rooms with a new splash of color. This will of course add that new freshness, and make the room much more inviting!
5. Closets and cabinets. While you're cleaning and decluttering, don't forget to clean out closets and cabinets. Trust me, potential buyers will open them!
6. Pet odors? When you have a showing, or an open house, be sure to have some air fresheners around. The automatic ones are great for this situation. That little spritz will take care of any odors Fido may have left behind – even if you can't smell them.

Thinking some of this may be a little too hard to handle? I can assist with some of those "general contracting" tasks

that you just simply don't want to deal with. Here's the best part – at the same time, I can sell your home!

Ready for more information? Contact Dexter Williams of Estate Solutions LLC at 404-913-3030 or visit the website at www.est8solutions.com. Our team is ready to help!